23.02.2019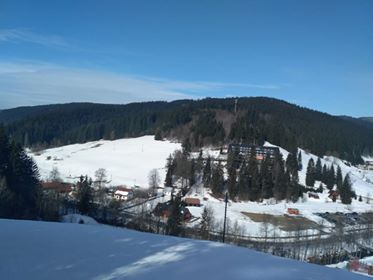 Because our employees are important to us, we try to make them the winter months even more enjoyable. We went to a weekend teambuilding in Velké Karlovice.
Some skied on the Razula ski slope, others tried cross-country trails that led right behind the accommodation
We were lucky with the weather. The sun was shining on Saturday.
We also visited the local brewery.